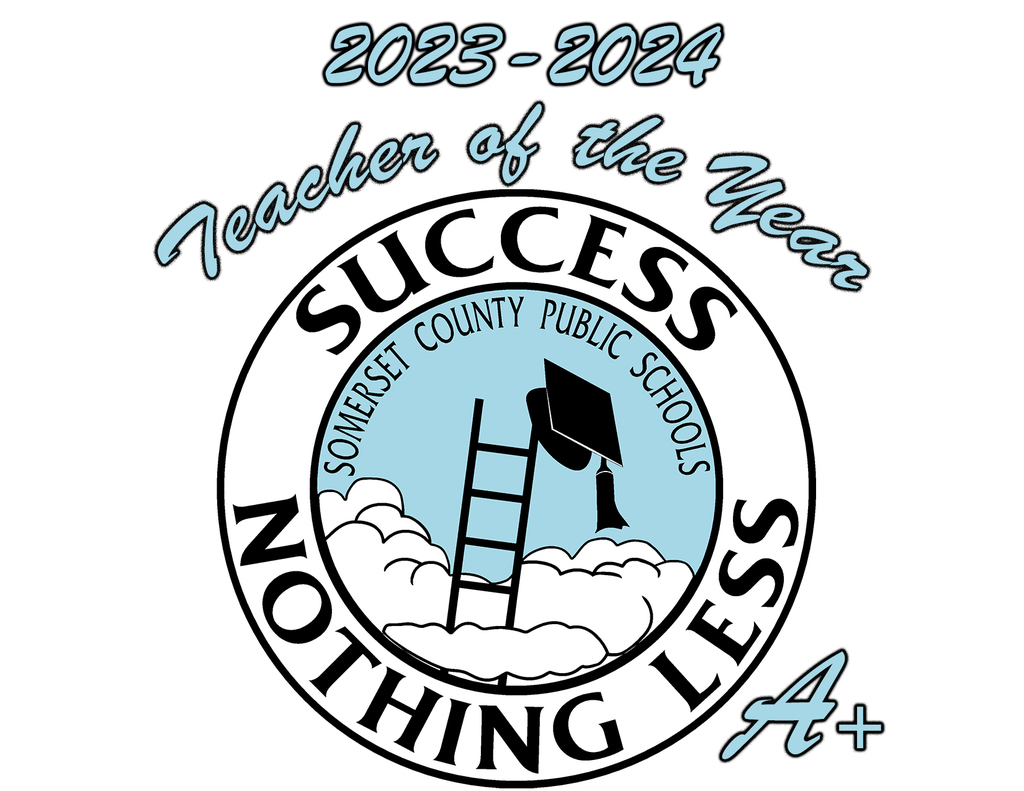 Hello Jaguars! This is some GREAT stuff here! Way to go Outdoor Track and Field! We are PROUD of you!!! Keep up the GREAT work and we will continue supporting you all the way!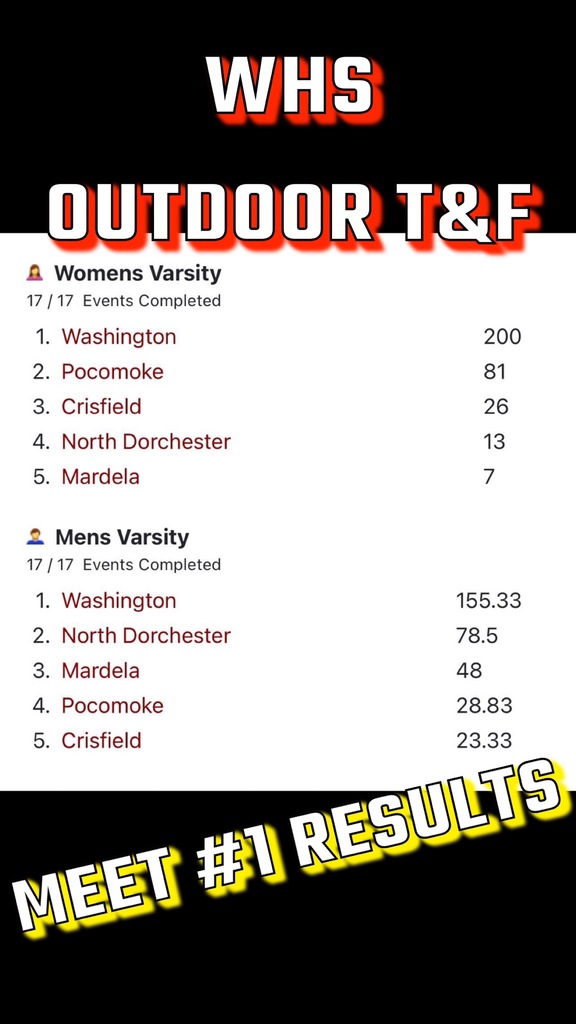 Have you met our 2023 Teacher of the Year candidates? Our 8 School Teachers of the Year are competing for the Somerset Teacher of the Year title. Winners will be announced on Friday, March 31, 2023. Click the link to meet our candidates!
https://www.somerset.k12.md.us/page/toy
Hey Ladies!? Yeah! You all are up! Young Ladies Dining Out will be on April 20, 2023. Our young ladies of distinction from grades 5-12 are invited to come out to a night of empowerment, food, and fun. Shana Bowan will deliver the keynote speech. Scan the QR code to sign up. Don't miss out on this opportunity!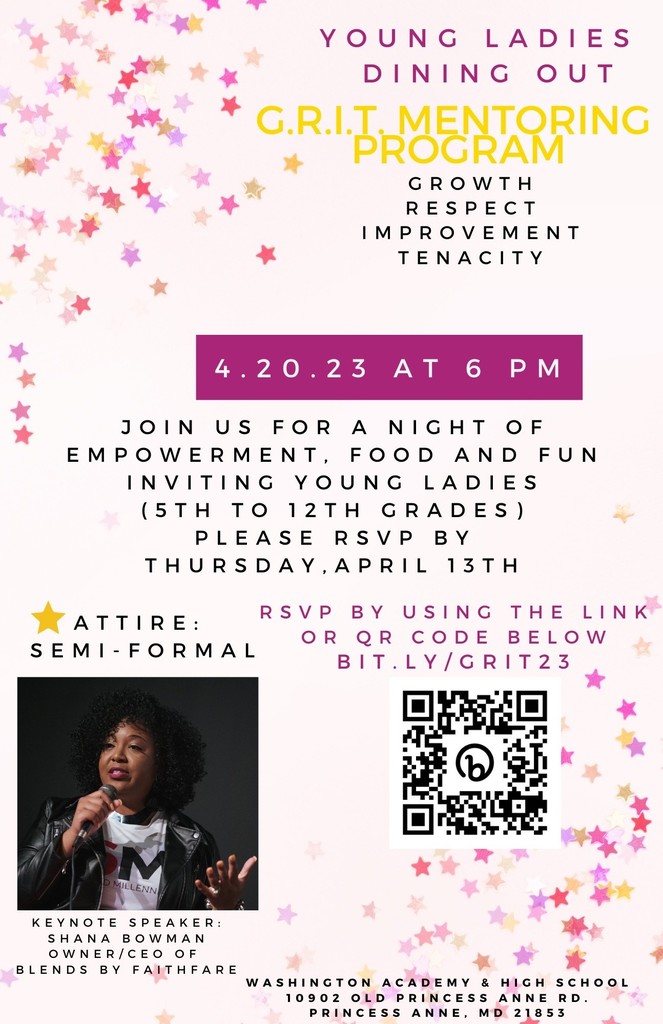 CANCELED: March 21, 2023 Regular Meeting of the Somerset Board of Education The Somerset Board of Education was unable to reach a quorum for today's public meeting. The next Regular Meeting will be April 18, 2023 - 4:00 p.m. Closed / 6:00 p.m. Open
If you are interested in summer employment, check out this flyer to see if the Somers Cove Marina is right for you!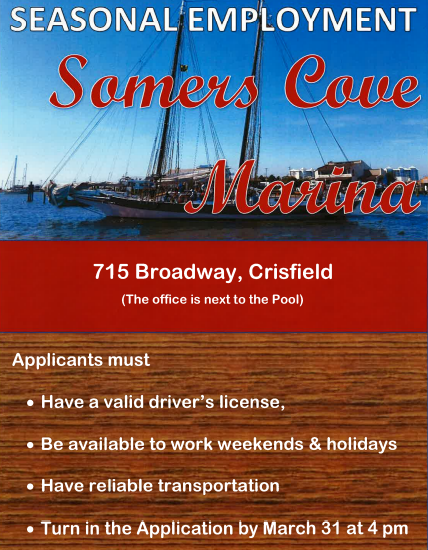 Coming soon to a billboard in Somerset County: "Escape the Vape" by 11th grade art student at Washington Academy & High School, Madison M. The anti-vaping billboard is sponsored by the Somerset Health Department. Congratulations, Madison, and thank you for using your talent to convey a very important message to your peers in Somerset County! #antivape #escapethevape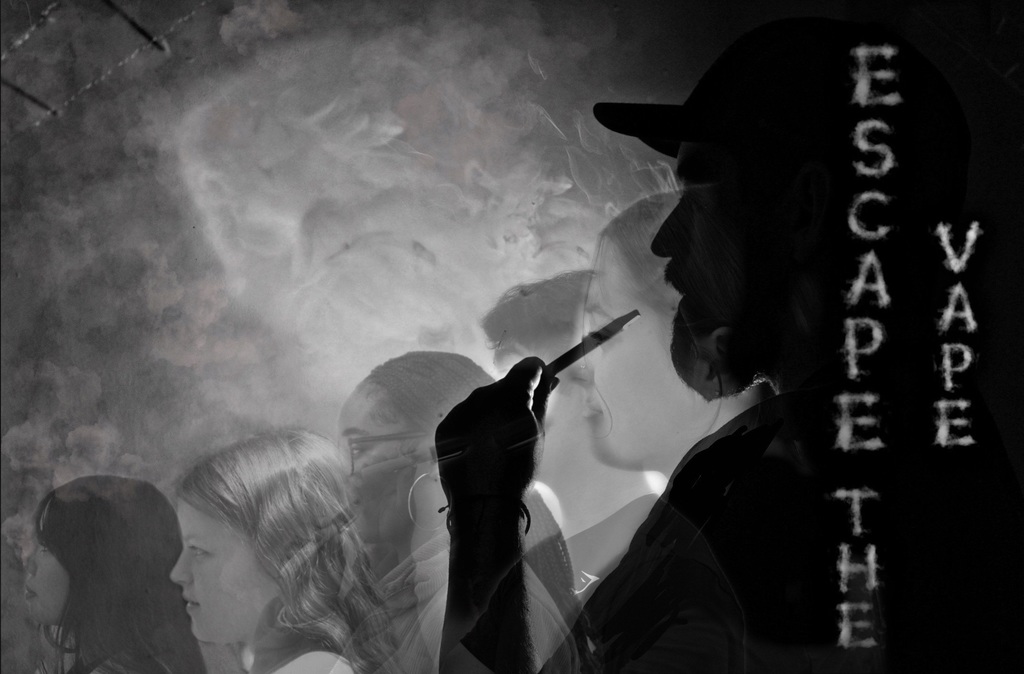 If you are in need of service learning hours or would like to help out in the community, check out this great opportunity happening April 29th!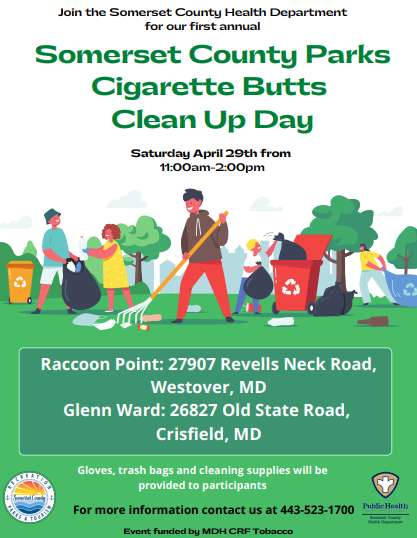 March Madness Spirit Week! Go Jags!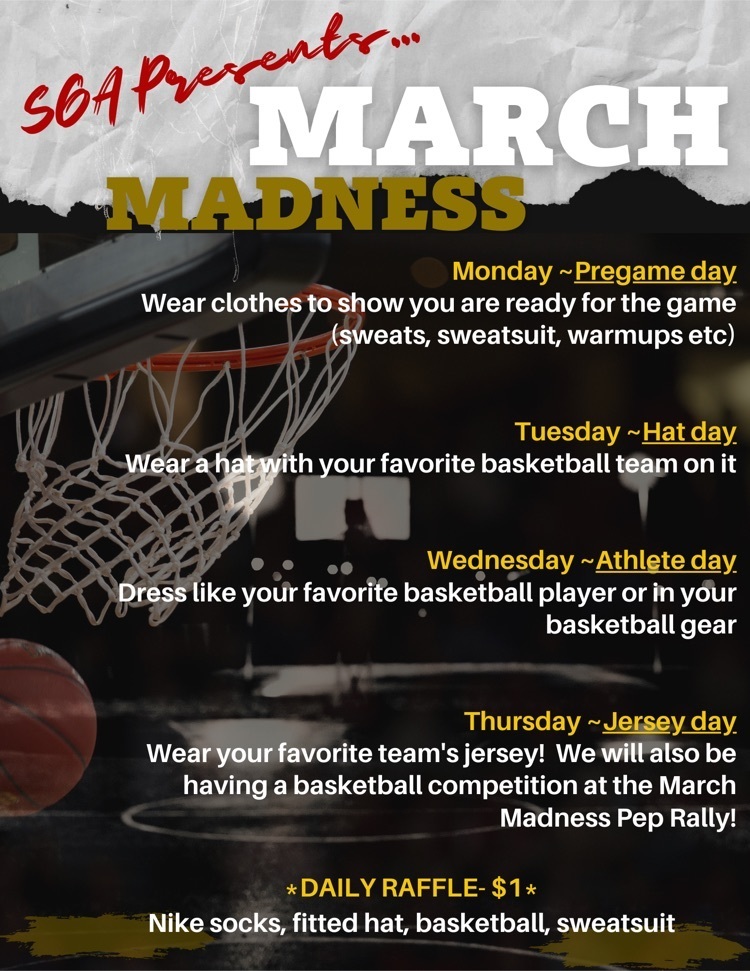 Please share. Come out and support Washington High School Athletics on Saturday, March 25th.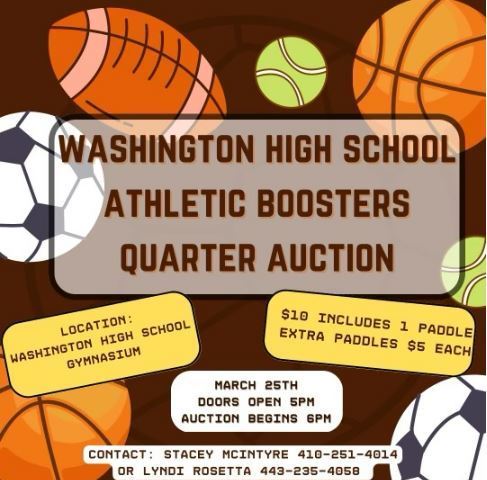 Reminder: Students do not report on Friday March 17, 2023 to accommodate staff professional development.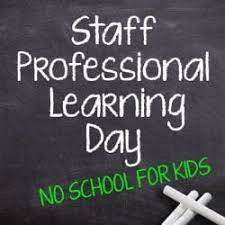 Students from Washington Academy & High School and Crisfield Academy & High School met today at the Somerset County Technical High School for the first countywide meeting of the Somerset County Youth Advisory Board/Council (SCYAB). The group began under the lead of the Somerset County Health Department in a statewide initiative called "True You"! The members at each school have a goal of promoting conversations among the teens/peers in their schools. Each school brought ideas to the table and shared tactics and ideas to promote education for other students and staff from a student viewpoint. Members divided into groups and worked on how to handle certain scenarios, and suprisingly the similarities of the students regarding teen topics was interesting regardless of the school they attended. Somerset County Health Department leaders were there to participate along with the Advisors from each school. Mrs. Lynne Brumley, RN from Washington and Ms. Janae Johnson, MSW from Crisfield work closely with each other, and the students to promote the program. Today's main topic was teen mental health. Keep your eyes open as there is a lot of positive education coming from the two groups and as a team you are going to see great things! Student leadership is an important role and the teens participating in today's meeting are definite leaders. Somerset County should be proud of both teams.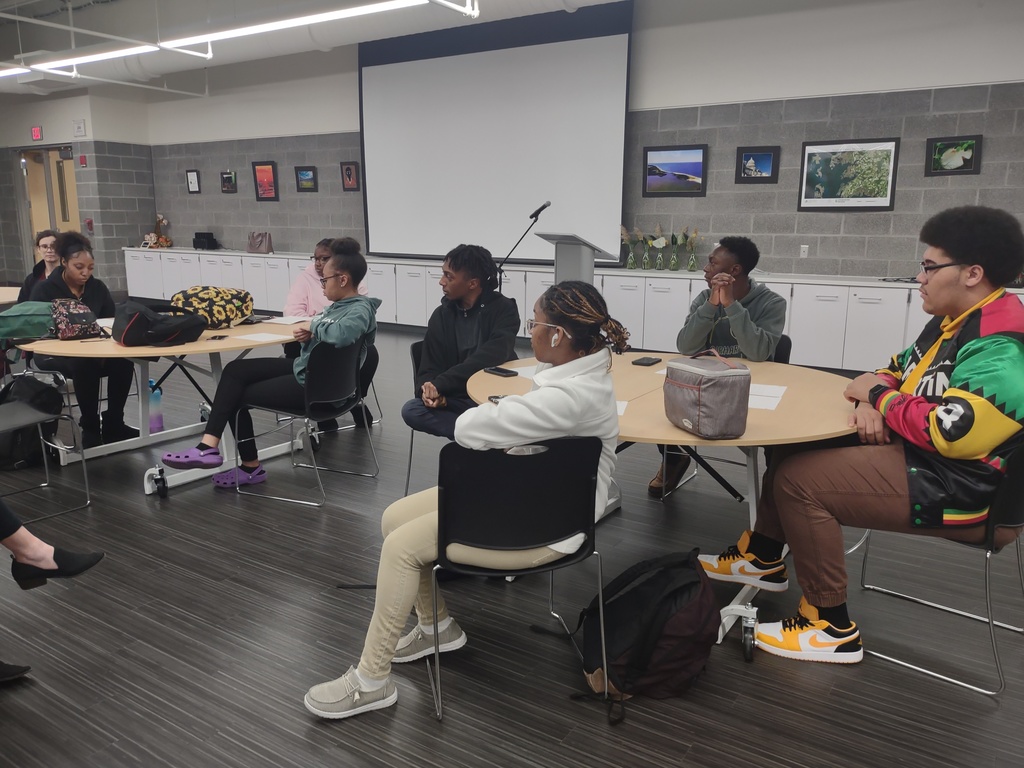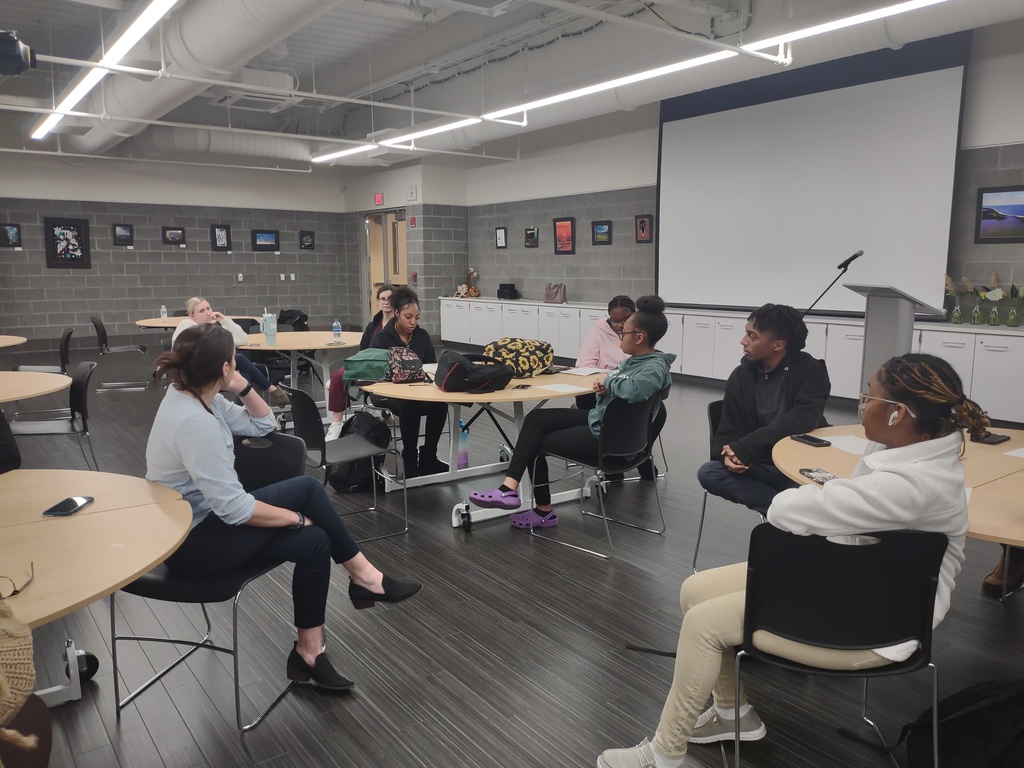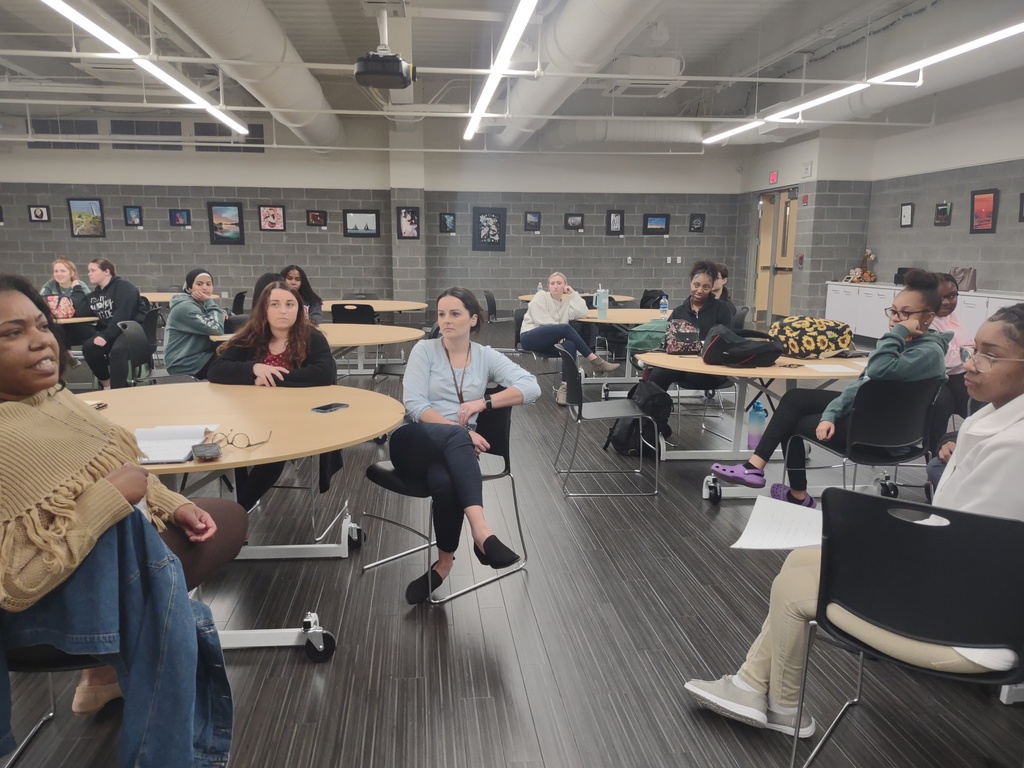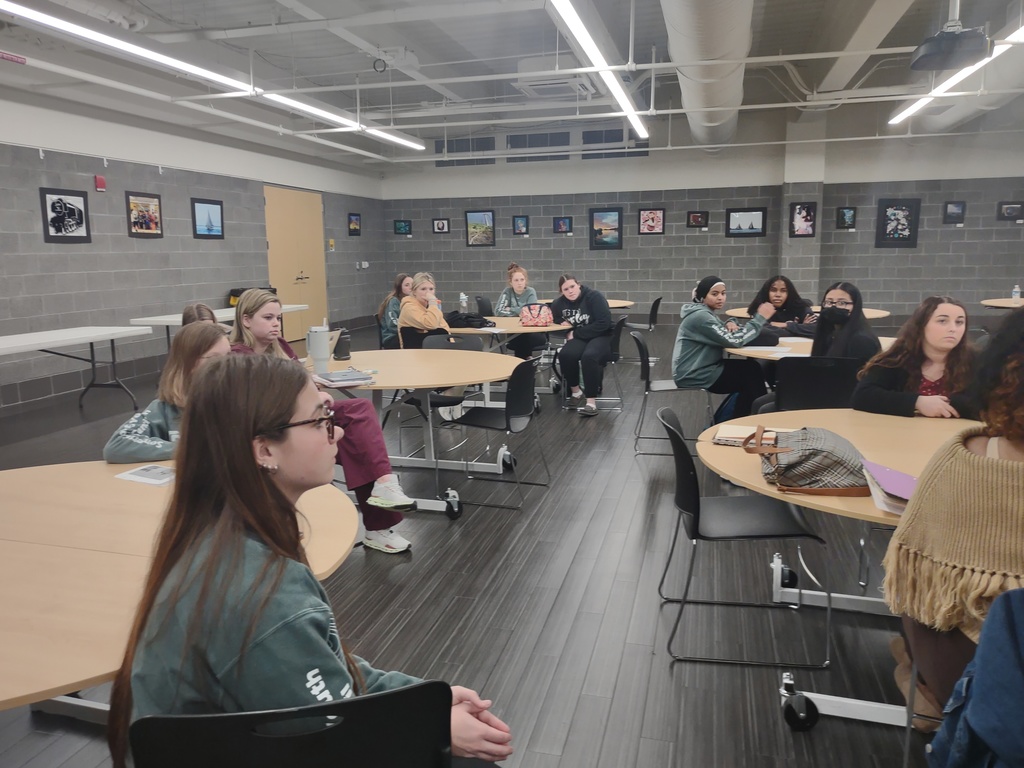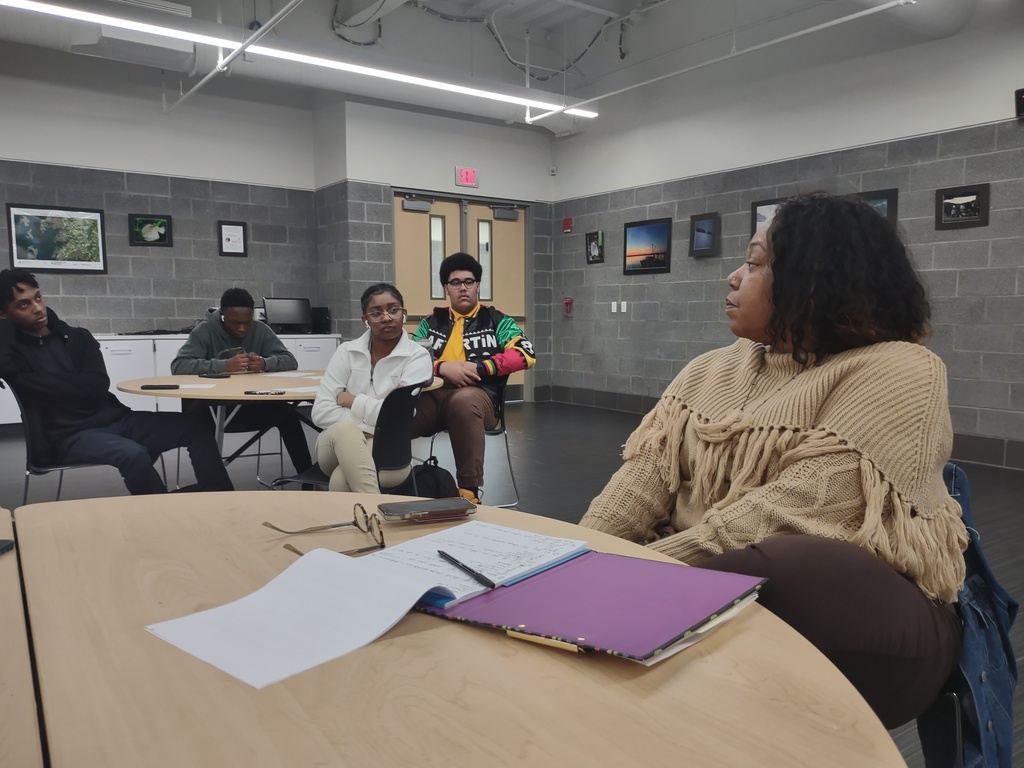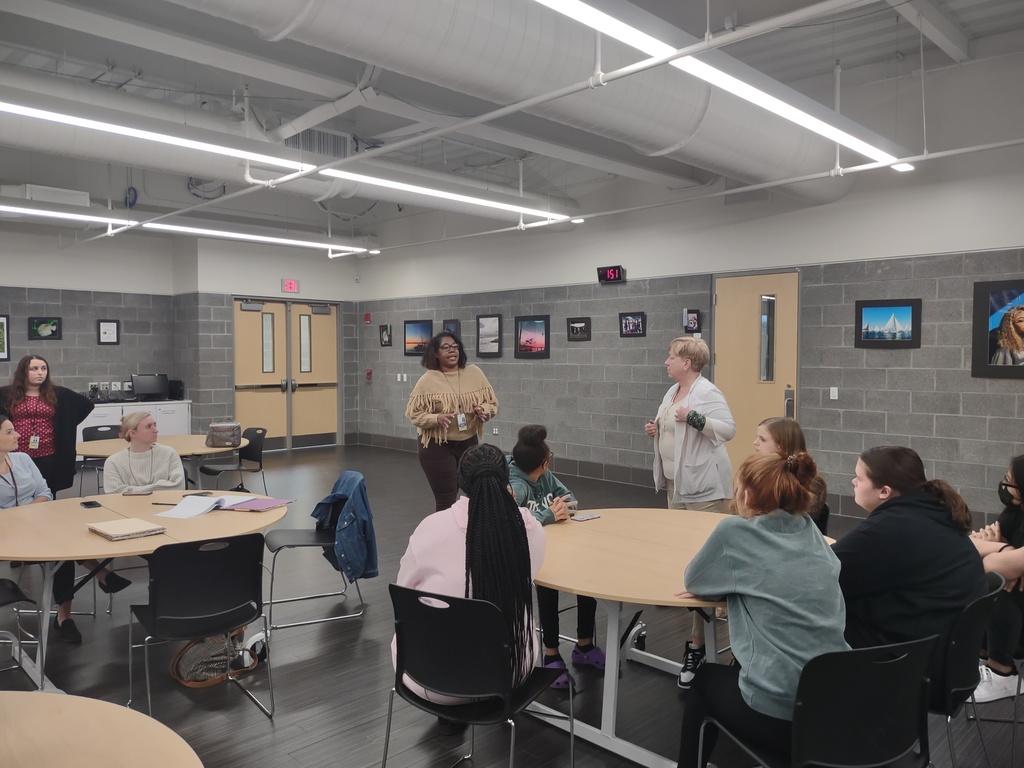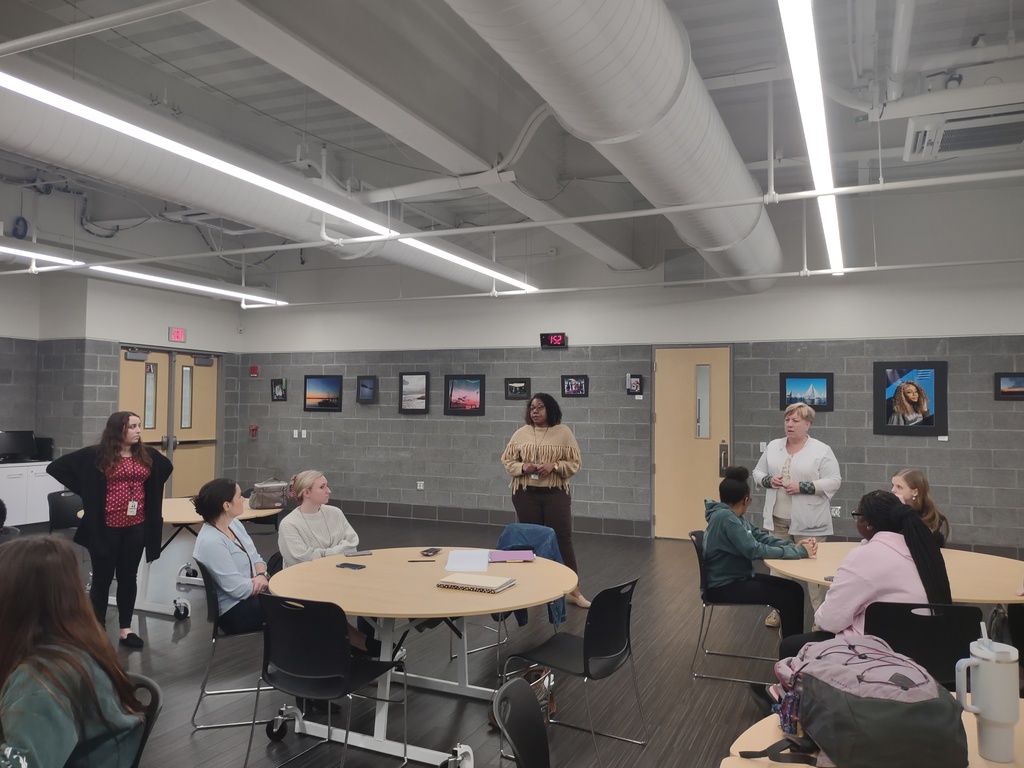 If you are still looking for a prom dress and are a size XL-3XL, stop by and see Mrs. Lidinsky in the front office!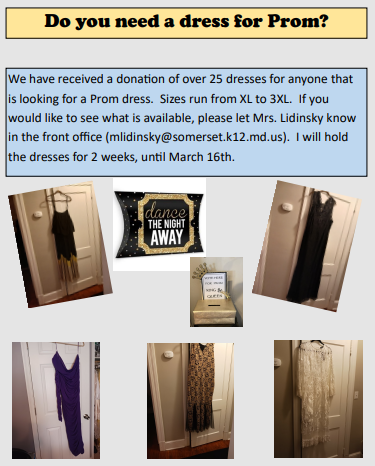 If you graduated from Washington High School in 1973, your class is looking for you! Please see the attached flyer and please share!
Congratulations to our February Students and Staff of the Month!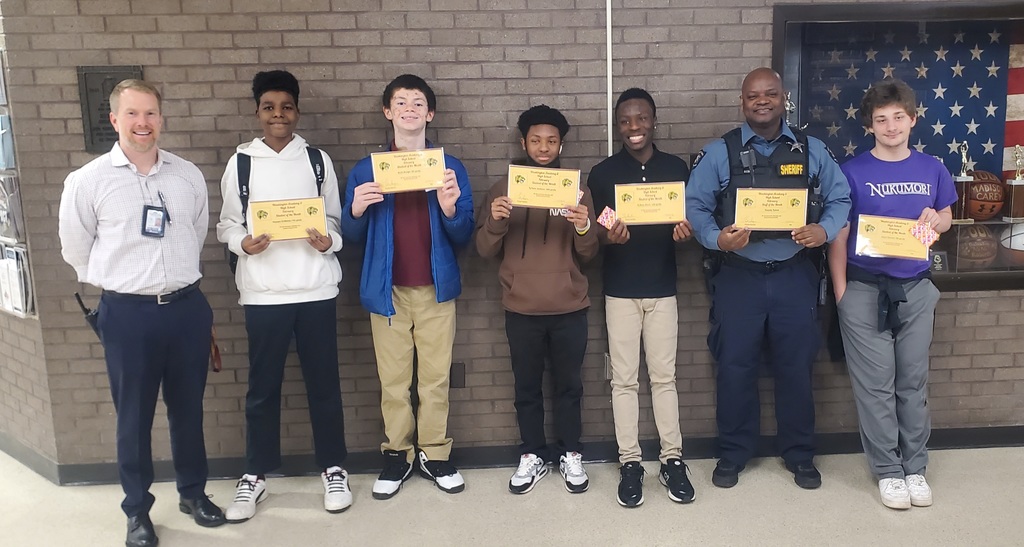 Are you looking for something fun to do? Washington Academy & High School's Athletic Boosters will be sponsoring a Quarter Auction! So tell your friends and spread the word and let's make it a BIG success for our Athletic Boosters but most of all for our athletes!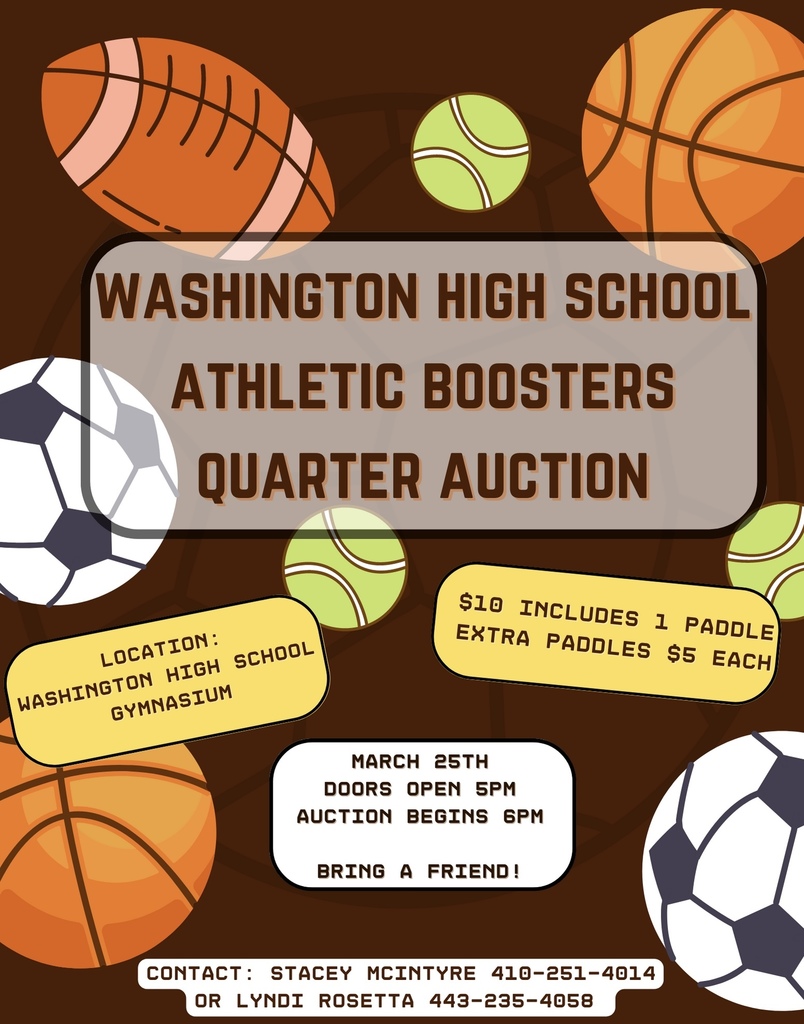 Due to fog, Somerset County Public Schools will open 2 hours late today, Thursday, March 2, 2023. Essential & FNS staff and should report on time or when it is safe to do so. Please drive safely!